Metal Fabrication Service
From prototype to production,R&G Components Inc. offers many types of metal fabrication services and is taking extensive test on all custom fabricated parts to ensure the products can meet our customers' exact needs.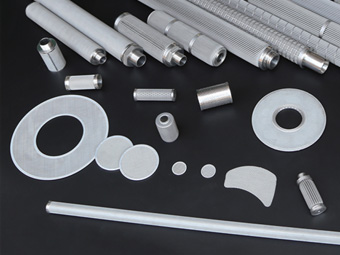 Custom Slitting Services
We can slit fine mesh such as 500 mesh wire cloth down to half inch wide coils and we are helping our customers make different strainers, filters, all shapes of screens with wire cloth, perforated metal, sintered mesh and sintered fiber filter media.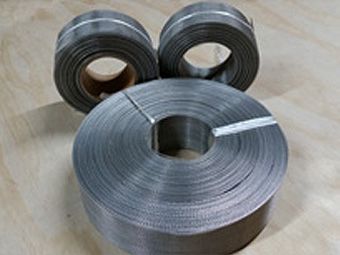 Same Day Shipping
No matter big or small,
we can ship the product out from our inventory within
24 hours for hot rush orders.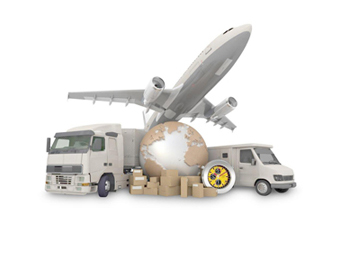 Custom Packaging Service
Based on customer's requirement, we can provide
cardboard tube, cardboard box, wood pallet and
wood crate etc. many different packages.